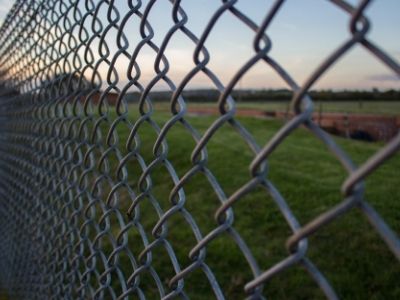 PowerX Inc is your one stop solution for all your commercial and residential fencing.
Whether you have a large business park in need of chain link fencing and gate installation or a residential home, we have you covered!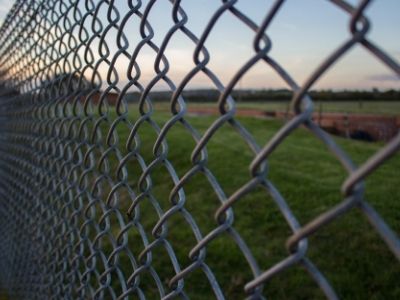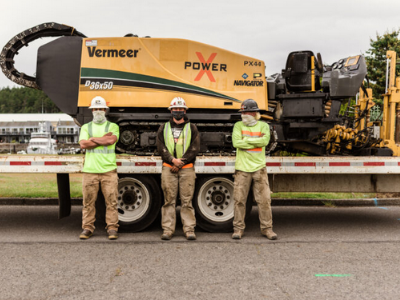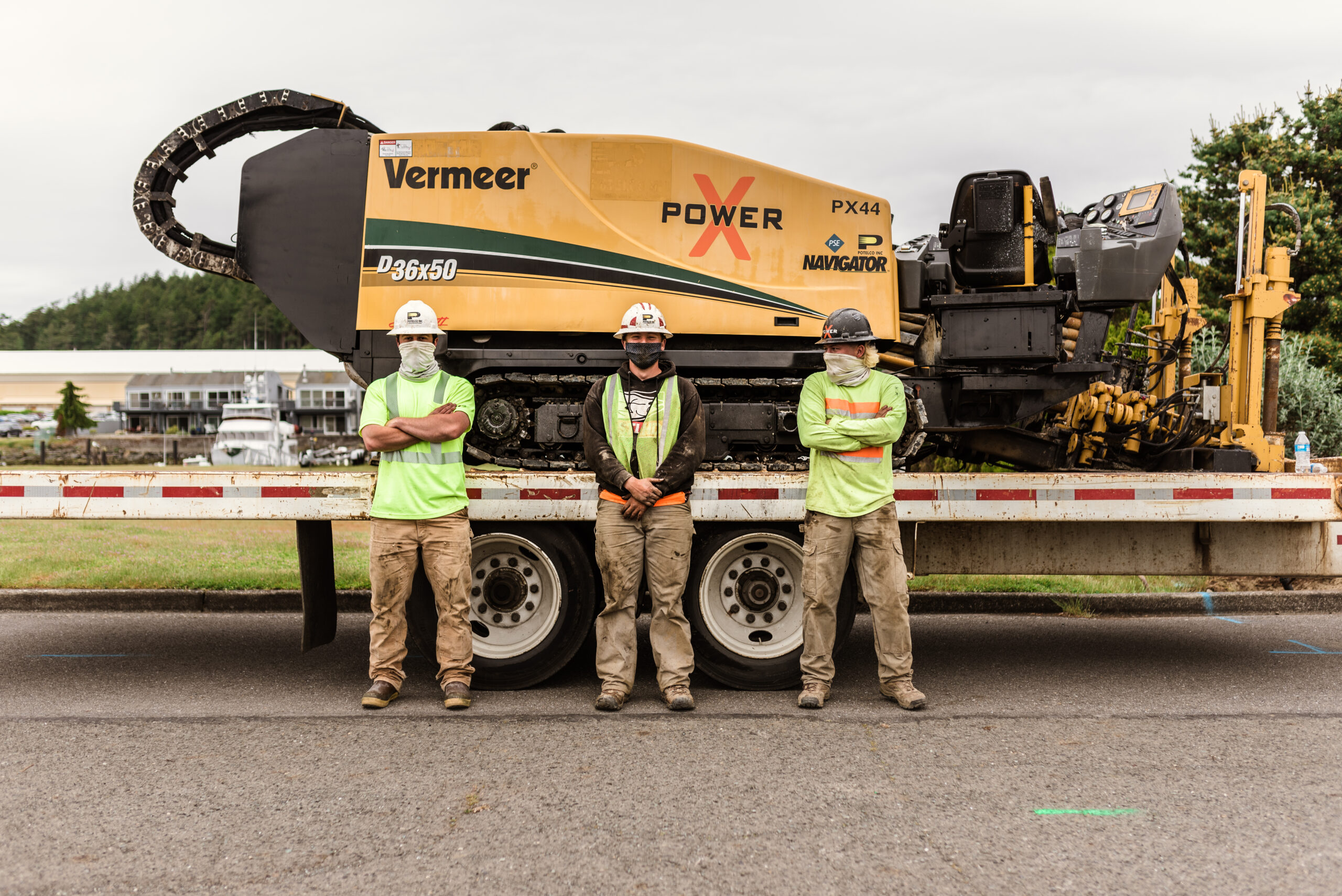 Horizontal Directional Drilling (HDD) is now the top alternative to conventional trenching. With directional drilling services, you have the flexibility to drill below roadways, bodies of water, environmentally sensitive areas like wetlands, and other obstructions. This make ease of access for the installation of gas, electric, telecommunications and water/sewer lines for utility companies. If you are looking for minimal disturbance to the surface, Directional Drilling is the best solution.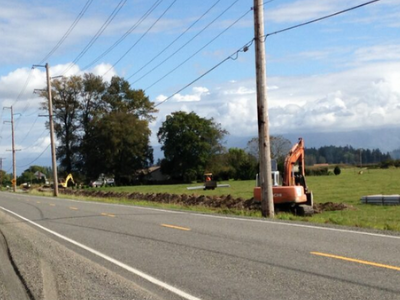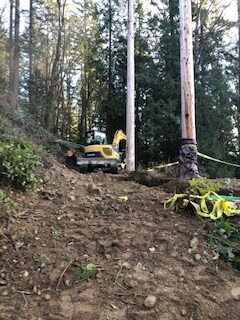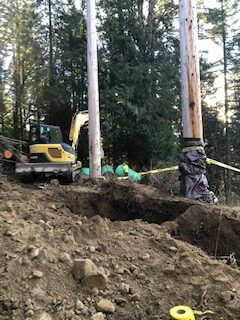 PowerX Inc. has the right tools for the job, creating a safe work environment, and providing responsive, thorough service including power pole installation and service for excavation around and for the poles or hydro-vac services when needed.
We have a unique fleet of machines that fit into tight spaces and to complete most any project both residential and commercial.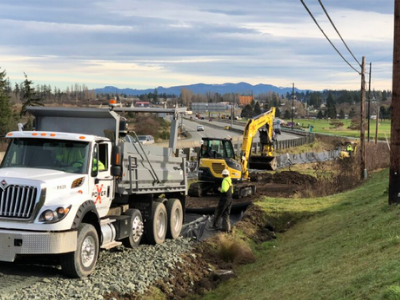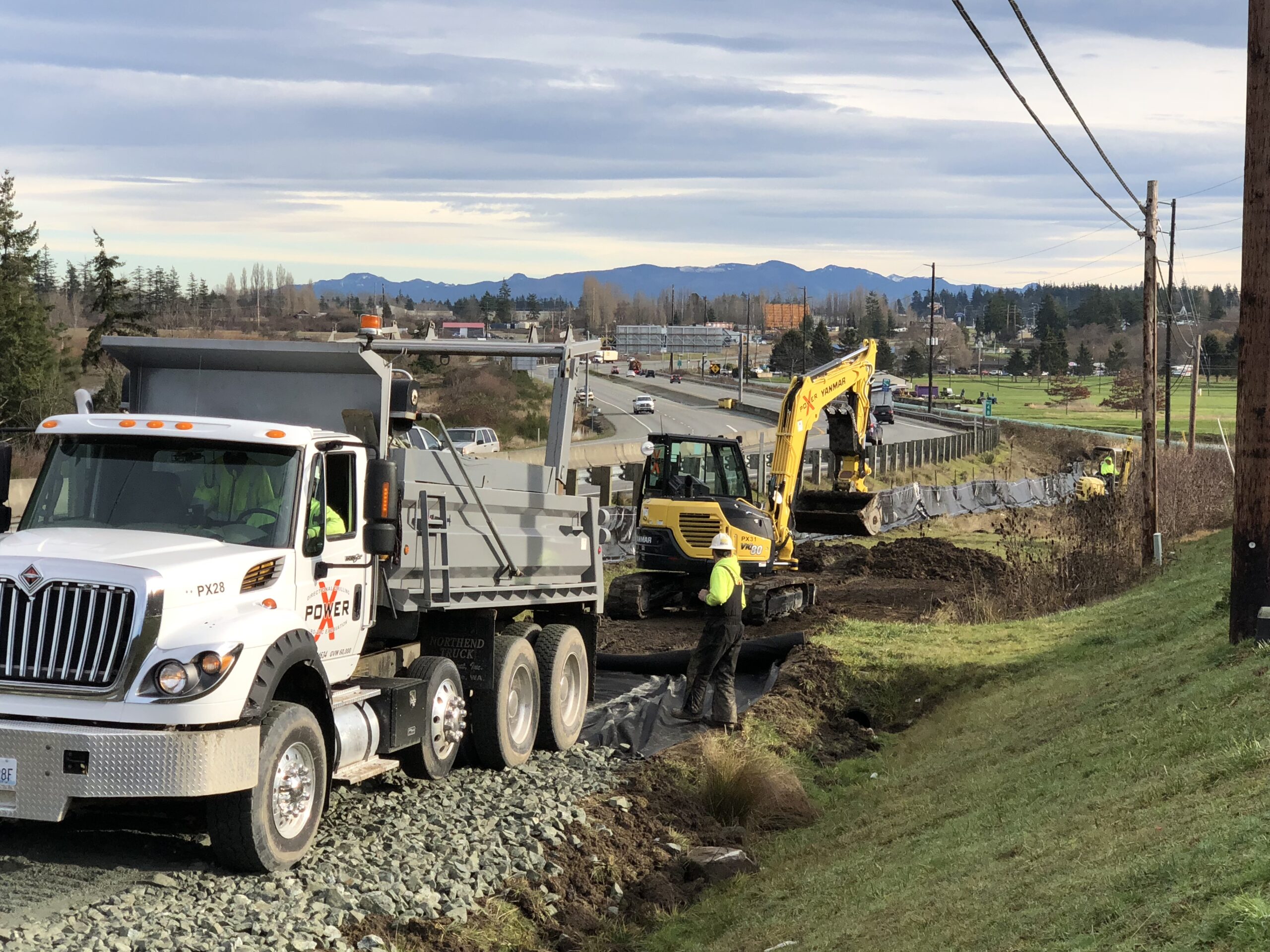 Site Excavation has evolved into an increasingly complex task that has the potential to derail a project's momentum with significant design and engineering challenges.
PowerX Inc. provides innovative, cost-effective, and savvy solutions to land development challenges and guides your project through the process as painlessly as possible. While the regulations that control land development are unique for each city and or county, PowerX offers the expertise required to navigate the minutiae and move your project forward. From early site development planning and permitting to responsive and accurate estimating, we are equipped to start your project off on the right foot. PowerX's collaborative mindset leads to a fluid, well managed, high-quality land development project.
Our experienced team manages site development projects of all sizes in both commercial and residential applications. We are prepared with top-of-the-line equipment, an impeccable safety record, and the expertise to maximize results.
From simple land alteration, grading, and clearing, to complex site development, drainage correction and comprehensive excavation, PowerX Inc. has the experience contractors and owners trust.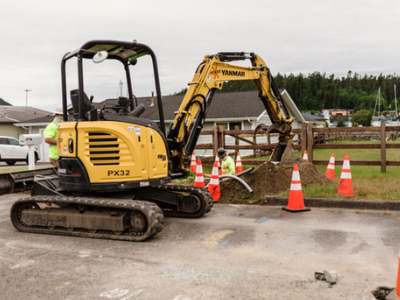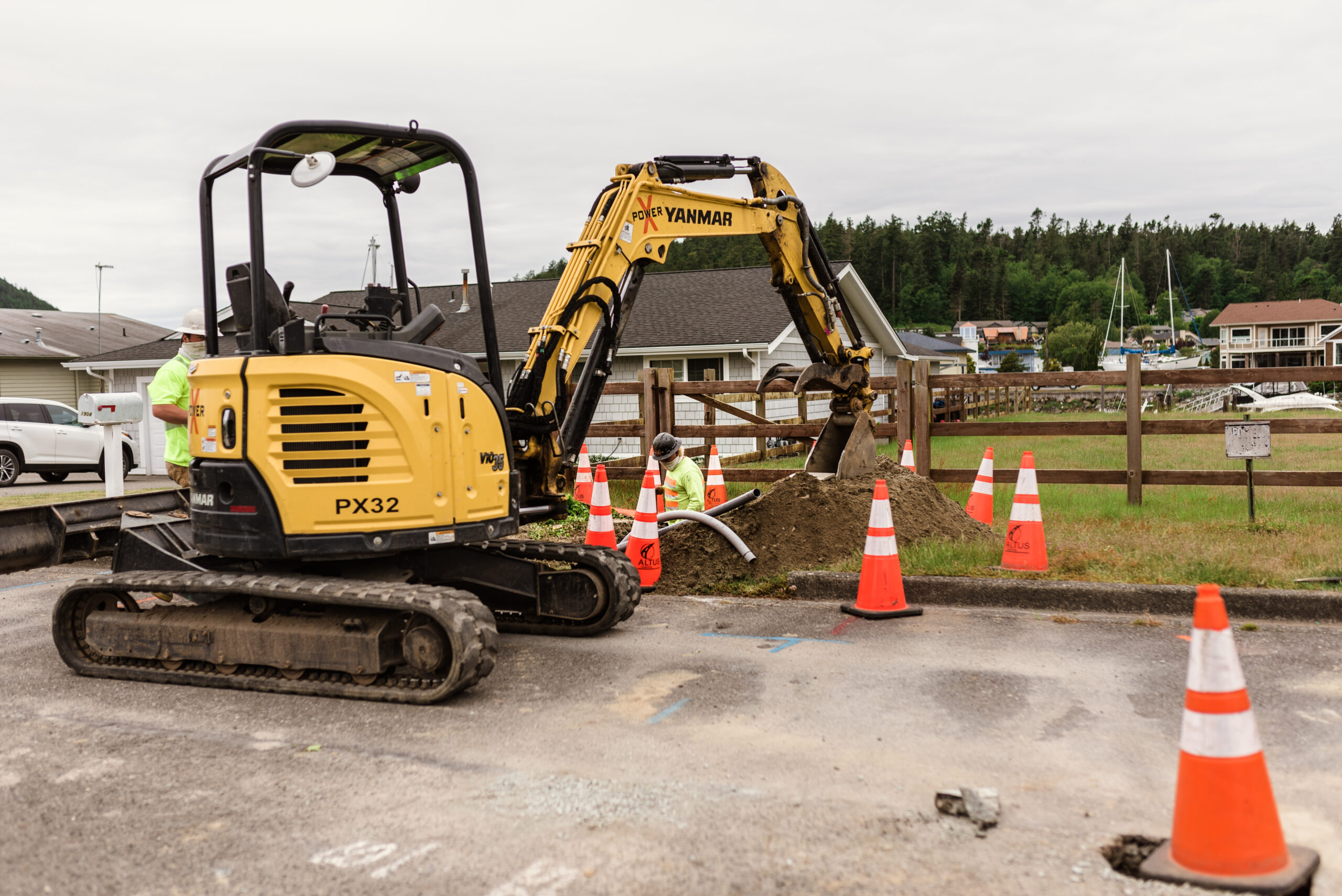 From single utility trench to a more complicated large joint utility trench underground utilities is a crucial process that relies upon precision, knowledge, and quality workmanship. This work is an important part of the infrastructure of modern life; PowerX 's experience and commitment to excellence will ensure your underground utility construction is completed quickly and accurately.
Our dedicated and knowledgeable pipe and utility crew is equipped with the tools necessary to handle an underground utility or pipe installation project of any size and scope.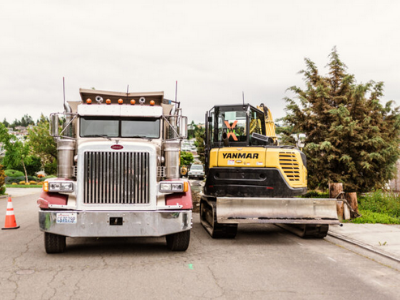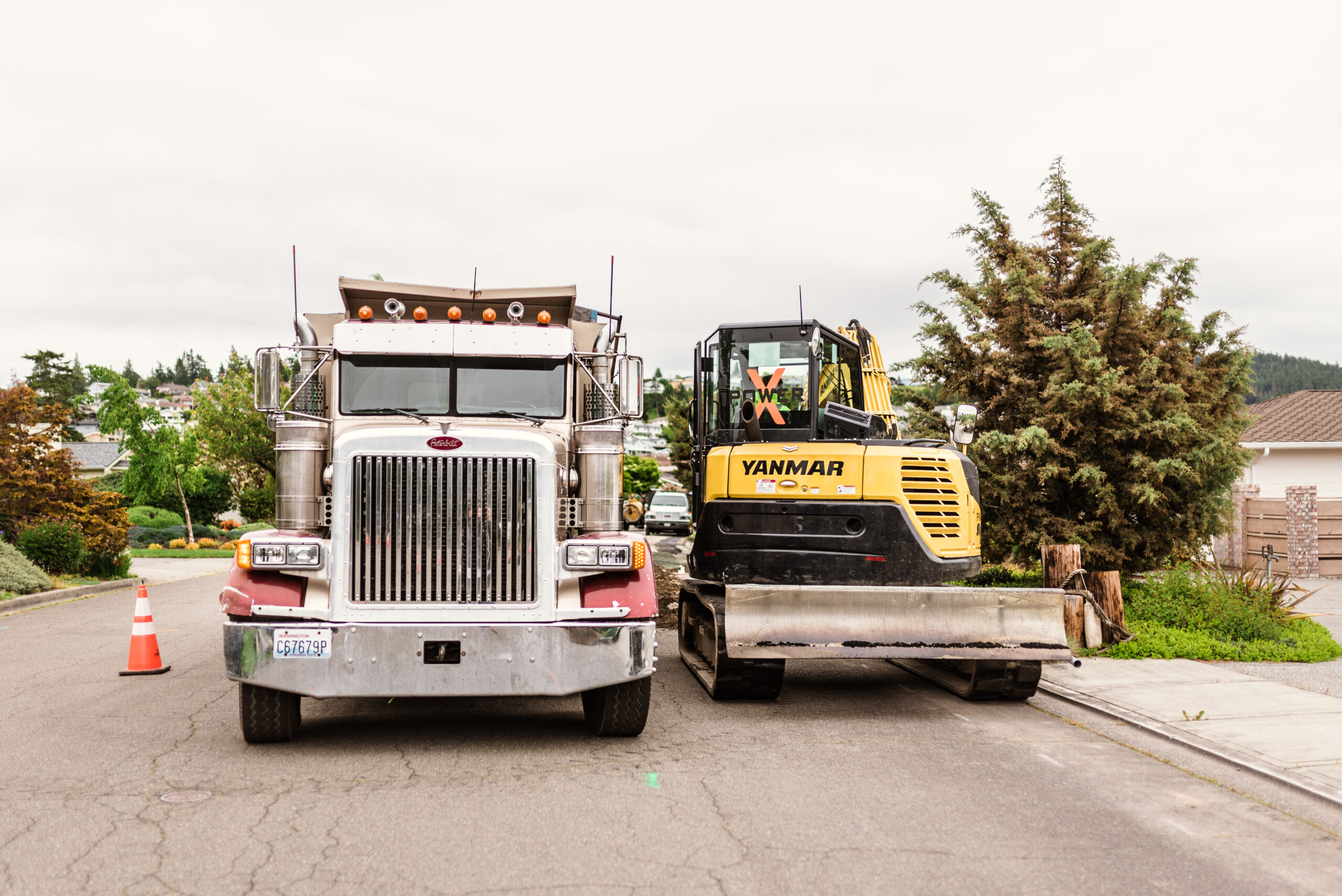 PowerX can build your new driveway/road or repair your old one. We also deliver crushed rock, topsoil or other materials you may need to complete you project.
PowerX Inc offers driveway and road installation services for both residential and commercial needs in Skagit, Whatcom, Snohomish and Island Counties. We meet the needs of our community with safety and performance that ensure a smooth and efficient project. We work with the private sector as well as local cities and counties to complete a variety of street and intersection projects.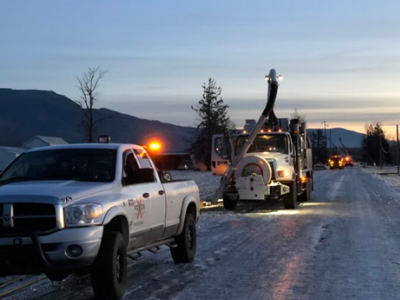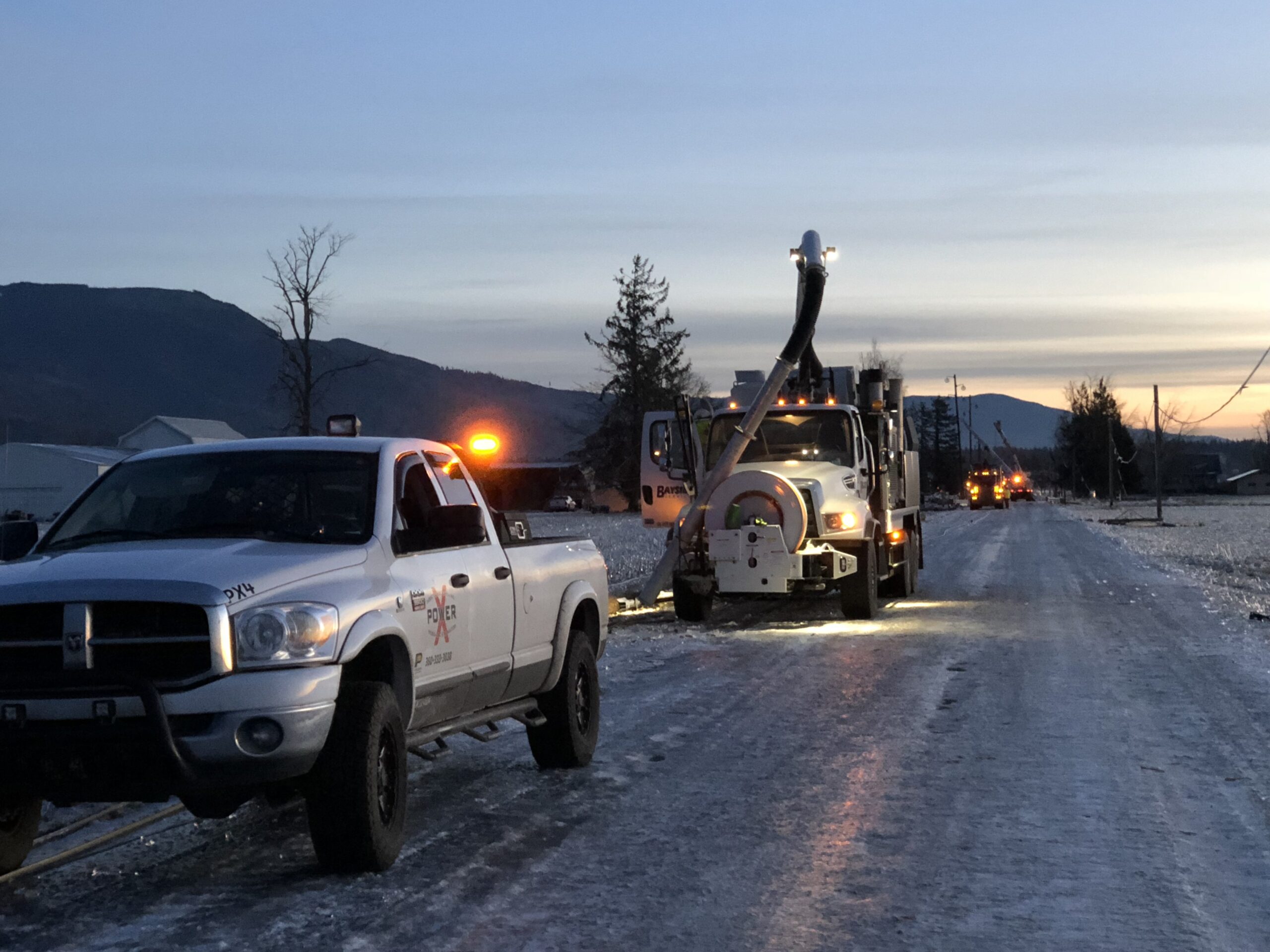 Hydro-vac Excavation work requires "safe digging" practices.
Our technology redefines safety expectations when performing critical and sensitive excavation work. Unlike conventional methods, this process allows us to safely deal with known and unknown subsurface infrastructures.
Pneumatic- & Hydro-Vacuum Excavation technology uses pressurized compressed air (pneumatic) and/or water (hydro) agitation to loosen and remove soils. Debris and materials are collected using vacuum equipment, maintaining a nearly dust-free operation.